COVID-19 Relief Benefits Expiring & More — Friday's Financial Rundown: July 31
Several coronavirus relief benefits expire on Friday, Mark Zuckerberg says Facebook's work-from-home policy is indefinite and a report ranks Massachusetts as the best public school system in the nation. Keep reading for a look at the top financial headlines on July 31, 2020. Sign up below for the "Fox Business Breaking News Alerts" newsletter for the latest headlines.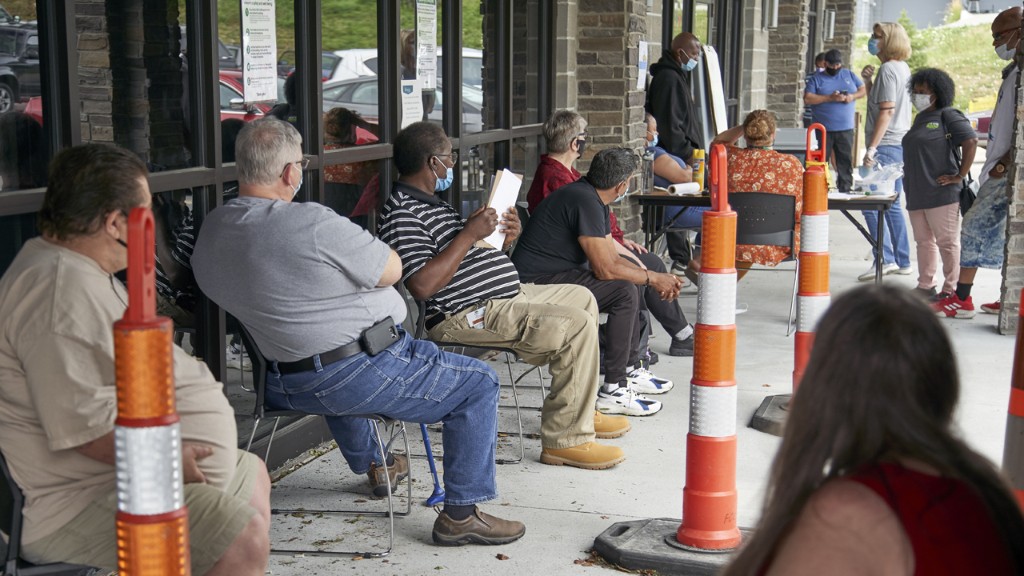 Coronavirus relief expiring

Facebook Boycott & Revenue

Tech stocks led the major averages higher on Friday after strong earnings from four of America's biggest companies.

FOX's Trey Yingst speaks with Ari Goldfarb, CEO of Kando, on how local authorities can use his company's data to take early actions against outbreaks before residents are symptomatic.

Sign up for "Fox Business Breaking News Alerts"

Breaking News Alerts Fast, 24/7 alerts to keep you in the know on the most important moments around the world Arrives 24/7 You've successfully subscribed to this newsletter! Fox Business Breaking News...