Store Closings, Product Recalls & More — Tuesday's Financial Rundown: Aug. 4
More potentially toxic hand sanitizers are recalled, lawmakers continue negotiations on the next coronavirus stimulus package and Lord & Taylor announces closures for 19 store locations. Keep reading for a look at the top financial headlines on Aug. 4, 2020. Sign up below for the "Fox Business Breaking News Alerts" newsletter for the latest headlines.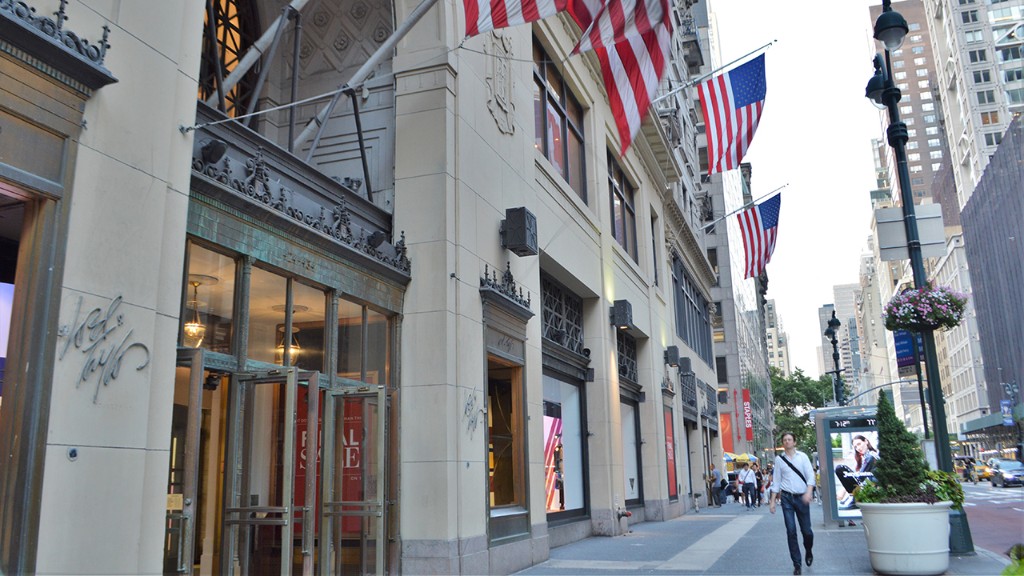 Associate Editor at the Wall Street Journal John Bussey weighs in on COVID's toll on the nation's economy.

U.S. equity markets rallied Tuesday morning after a Democratic negotiator said deadlocked Congressional talks on coronavirus relief, including extra unemployment benefits that boosted the economy before...

SIGN UP FOR "FOX BUSINESS BREAKING NEWS ALERTS"

Breaking News Alerts Fast, 24/7 alerts to keep you in the know on the most important moments around the world Arrives 24/7 You've successfully subscribed to this newsletter! Fox Business Breaking News...