100+ Shows to Watch This October
Stay cozy and comfy this October while enjoying your favorite movies and shows. Below, we've rounded up the best shows and movies coming to Netflix, Hulu, Amazon Prime Video, and Disney+. There's something for everyone, from family series to horror movies to mysteries that will keep you on your toes. Enjoy!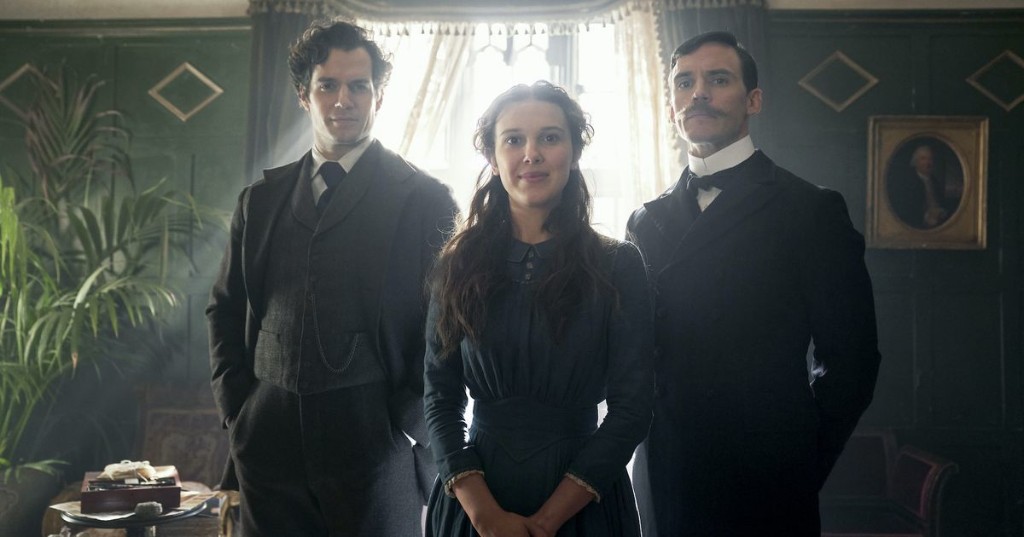 WHAT'S COMING TO YOUR FAVORITE PLATFORM

Netflix's 'The Trial of the Chicago 7' trailer puts injustice in the spotlight BY KELLEN BECK 1 DAY AGO The first full trailer for Netflix's The Trial of the Chicago 7 is, in short, enraging. The...

Helstrom is an upcoming Hulu series that brings a spooky chill and no small amount of gore, apparently, to the (seemingly) isolated Marvel TV universe just in time for Halloween. This new trailer offers...

Take your pick from Amazon: Family shows or horror movies?

The streaming service is loaded with popular titles for viewers of all ages. Whether you're searching for a superhero origin story for the tweens, longing for a comedy for the young ones, or looking for...

To get you in the mood for the creepiest month of the year, Amazon Prime Video is releasing four original horror movies, all of which have been produced by Blumhouse (the company behind the Paranormal...

UPDATES on your Favorite shows

Join the Mashable Newsletter

From today's top stories to binge-worthy entertainment, we've got you covered.