Fun activities and tips for families stuck at home
Running out of ideas to keep the whole family entertained while social distancing? Try some of these activities to grow your family bond and even learn a thing or two.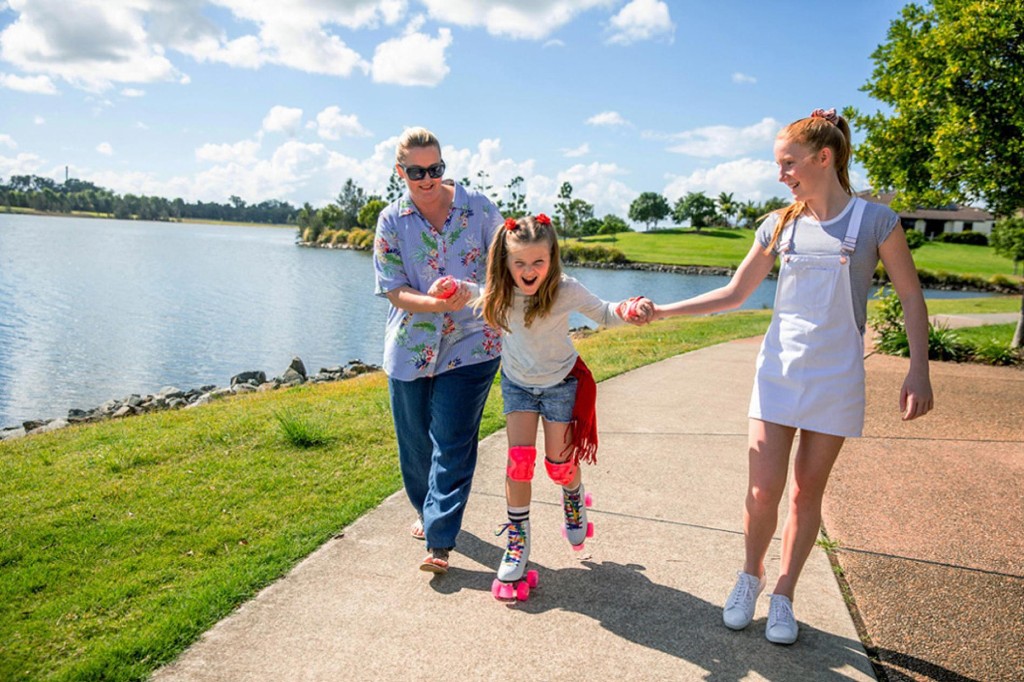 Dust off those retro board games and analog activities—playtimes of yesteryear fuel new connections today.

Introduce kids to global cultures with 10 games from around the world.

Here's how to help the entire family practice pandemic patience.

Running out of ideas that involve kids endlessly video-chatting with friends? Here are some ideas for deeper connections.

Simple—and fun—activities can foster a lifelong commitment to helping others.