Vladimir Putin: A Profile
Much has been written about Russian President Vladimir Putin. Often described as an autocrat, a strong leader, a narcissist, a modern-day czar, a former KGB spy and a judo black belt, Putin needs little introduction. But is there more to the man than meets the eye? What explains the ascent of a little boy born into an atmosphere of hunger and grief in war-torn Leningrad (now St. Petersburg) to the symbol of power in the world's largest country? Read more to find out.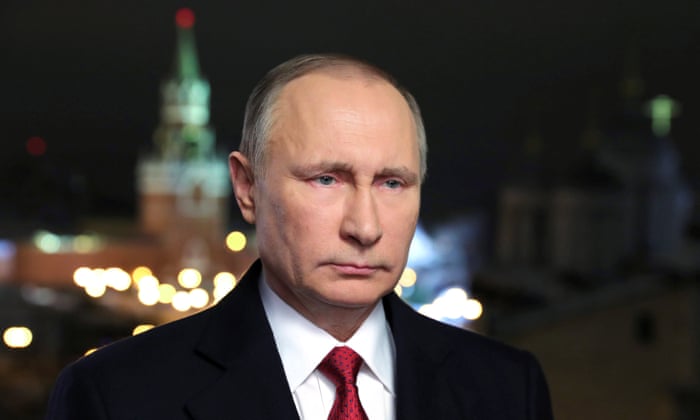 Photo: i.guim.co.uk
Understanding Putin

We trace Putin's history from the early years in war-ravaged Leningrad and the fall of the Soviet Union to his journey from the KGB to the Kremlin.

Russian President's Friends and Foes

Who is in Putin's inner circle and what happens to critics?

Putin and Trump

What we know of Trump-Putin relationship.

Putin in Russia: a hero or a villain?

How does the Russian electorate view Putin?